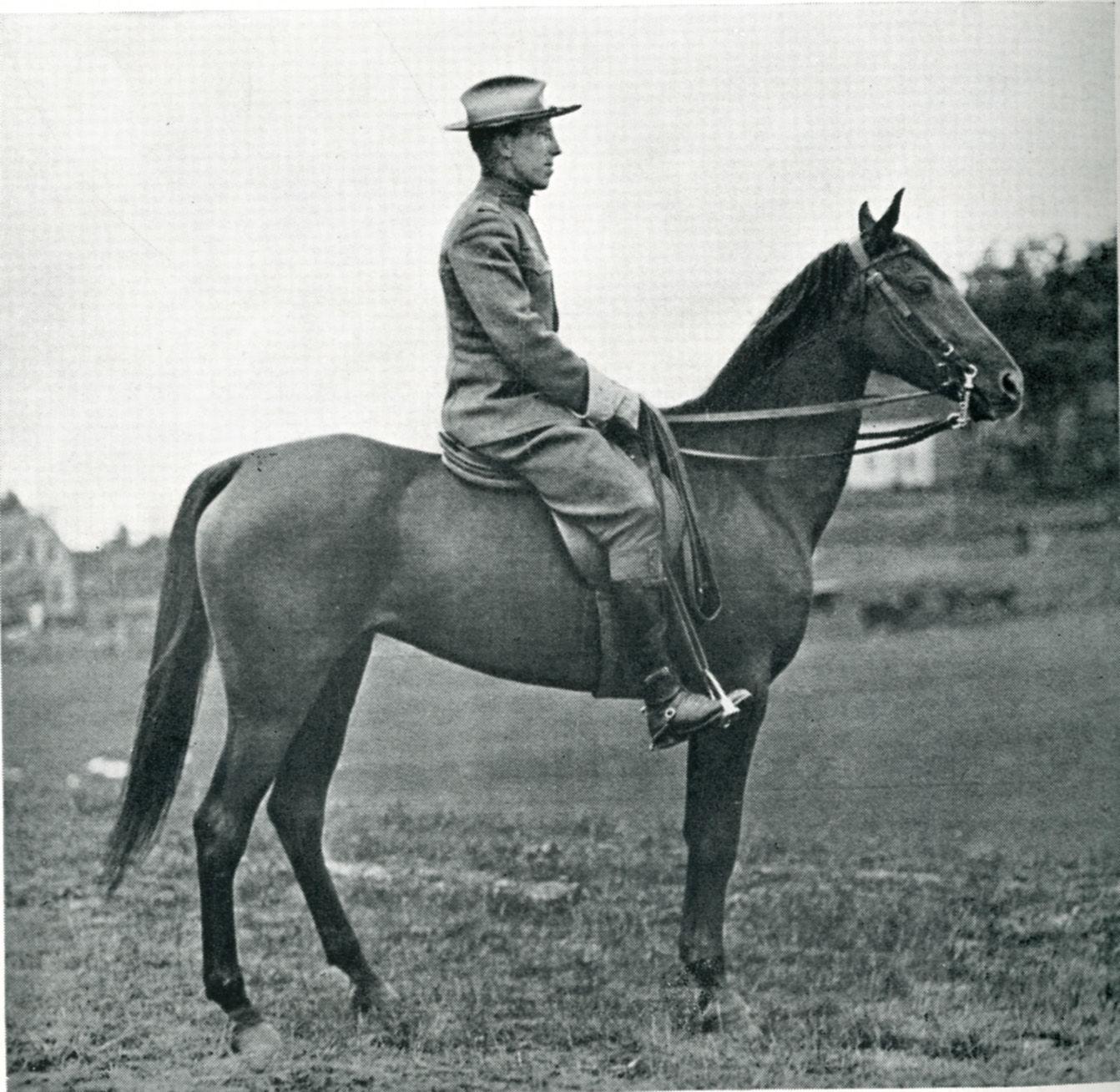 Howard Reid, of Barre, astride the winning horse, Halcyon. Vermont Historical Society
RutlandHerald.com - Full Article
August 22 2020
By Paul Heller For Weekend Magazine
From the Boston Marathon to the Indianapolis 500, endurance and strength have always been celebrated. Even in the bygone age of horse power, a stress test to find the best horse and rider was first staged by the Morgan Horse Club of New England in a feat of stamina and survival for Vermont horsemen and their mounts.
The "Endurance Ride of 1913" followed a route that started in Northfield and made its way through Waterbury, Stowe, Hardwick, St. Johnsbury, Wells River and concluded in White River Junction – a distance of 154 miles. The route took two days – Sept. 16-17 – and was the focus of every equestrian in New England.
The Vermont Horse and Bridle Trail Bulletin called this event "the first test in America of weight carrying over long distances." This occasion also marks the beginning of the endurance ride as a sport, and it was a Norwich University cadet from Barre who won this first-ever public competition.
Developed by the U.S. Cavalry as a way to grade military mounts, the "Endurance Ride" became a way for breeders to establish favorable bloodlines and for equestrians to establish bragging rights...