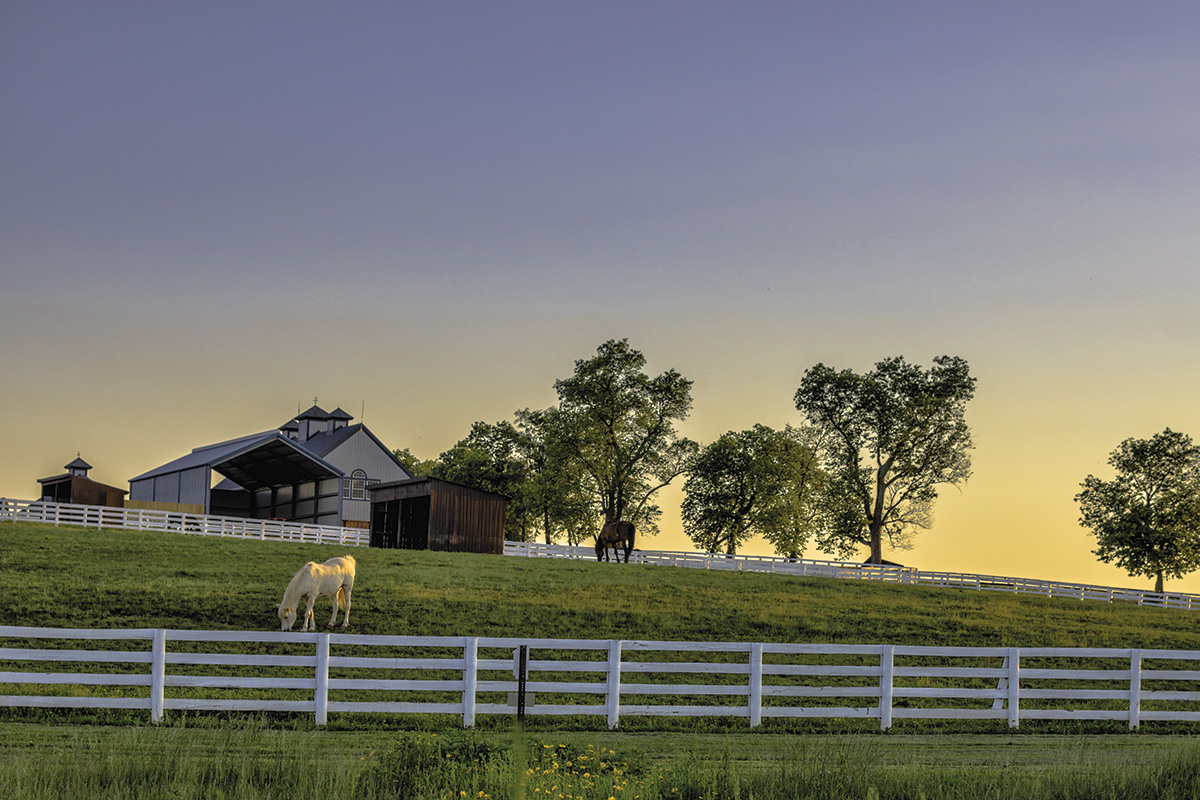 HorseIllustrated.com - Full Article
Learn which areas are most likely to lead to a lawsuit in the horse world if you're not prepared and protected.
By Louann Chaudier - June 7, 2023
Because virtually every aspect of horse ownership carries some degree of risk, horse owners should consider the possibility that things can sometimes go wrong and lead to legal issues. In most common cases, the horse does not present the only risk: People who will be interacting with him can cause a multitude of problems, which in a worst-case scenario can land you in court as a horse owner.
Our generally optimistic outlook on life with horses is not often eroded by a fear of being sued. Most of us never expect it from loved ones or horsey friends, yet this precise situation happens with some frequency.
A myriad of hazardous situations involving horses can result in a lawsuit, most too complicated to resolve without an experienced attorney. Yet we offer horseback rides to family members, casually board horses on our properties for extra income, and lend our trailers to friends.
The following should not constitute legal advice—always consult an attorney for that—but these five topics are designed to give you an idea of the common areas of conflict that crop up in horse legal issues and court cases...
Read more here:
https://www.horseillustrated.com/common-legal-issues-in-the-horse-world