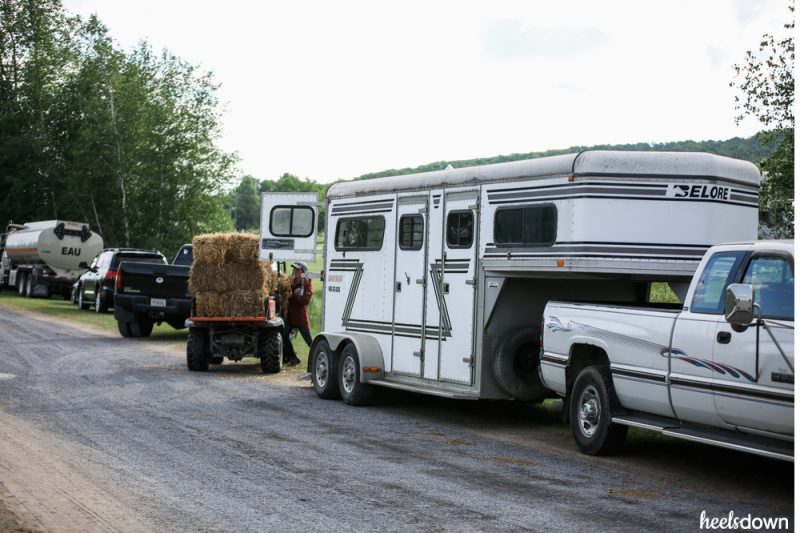 HeelsDownMag.com - Full Article and Vieo
Justine Griffin
April 10 2020
Ever pulled into the horse show grounds and became immediately horrified at the tightly packed trailer parking field? It takes skill and a certain comfort level behind the wheel of the truck to expertly back up a rig into a tight space.
Here are some exercises and tips to help you learn how to haul – and back that trailer up – like a pro.
Pro eventers Dom and Jimmie Schramm say the first step to being confident driving the trailer is by getting know it. Give yourself plenty of time to practice where there's no pressure. I.E., don't wait until you're at a horse show to learn the ins and outs of reversing.
Consider Your Steering Wheel Hand Placement...
Read more and watch here:
https://heelsdownmag.com/tips-on-how-to-back-up-that-trailer-like-a-pro/