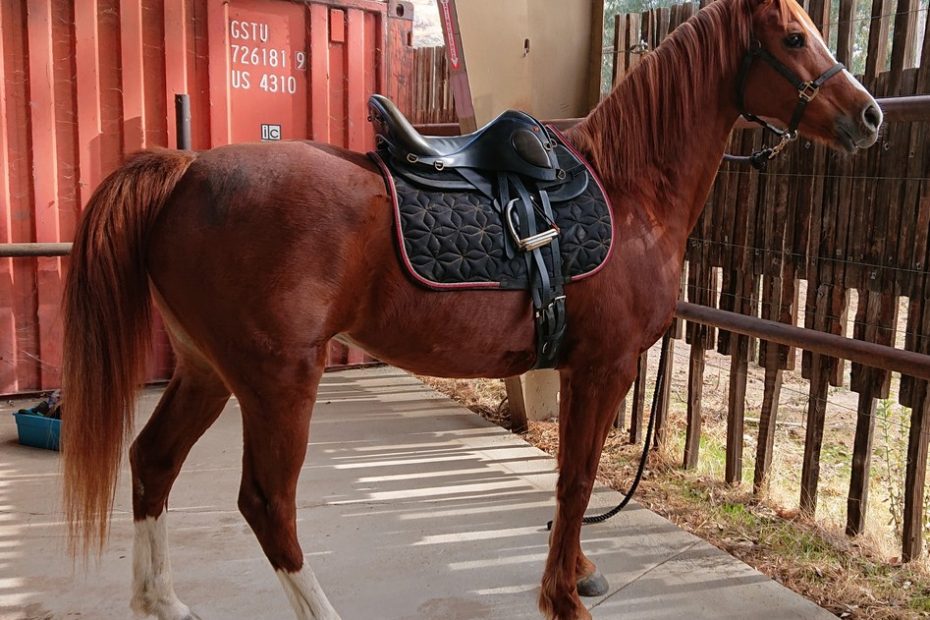 JessicaEBlack.org - Full Article
by Jessica Black
December 7, 2020
Finding the right saddle is far more important when you are riding endurance than when you are galloping racehorses or training show horses. When people used to complain to me about saddles, I had a stock answer: Ride the horse, not the saddle. For most of my life, that is what I have done.
Oh, I cared about saddles–for me, less saddle was always more comfort. When I was a teen working Morgans, I used a cutback flat saddle for everything except showing. At the track, my galloping saddle was as minimal as could be. For me, it has always been about maximizing contact with the horse and minimizing saddle.
Then I started training for endurance. Many miles and long hours in the saddle (of the same horse) make saddle fit to horse and rider essential...
Read more here:
https://jessicaeblack.org/road-to-the-tevis-cup-post-20-finding-the-right-saddle/