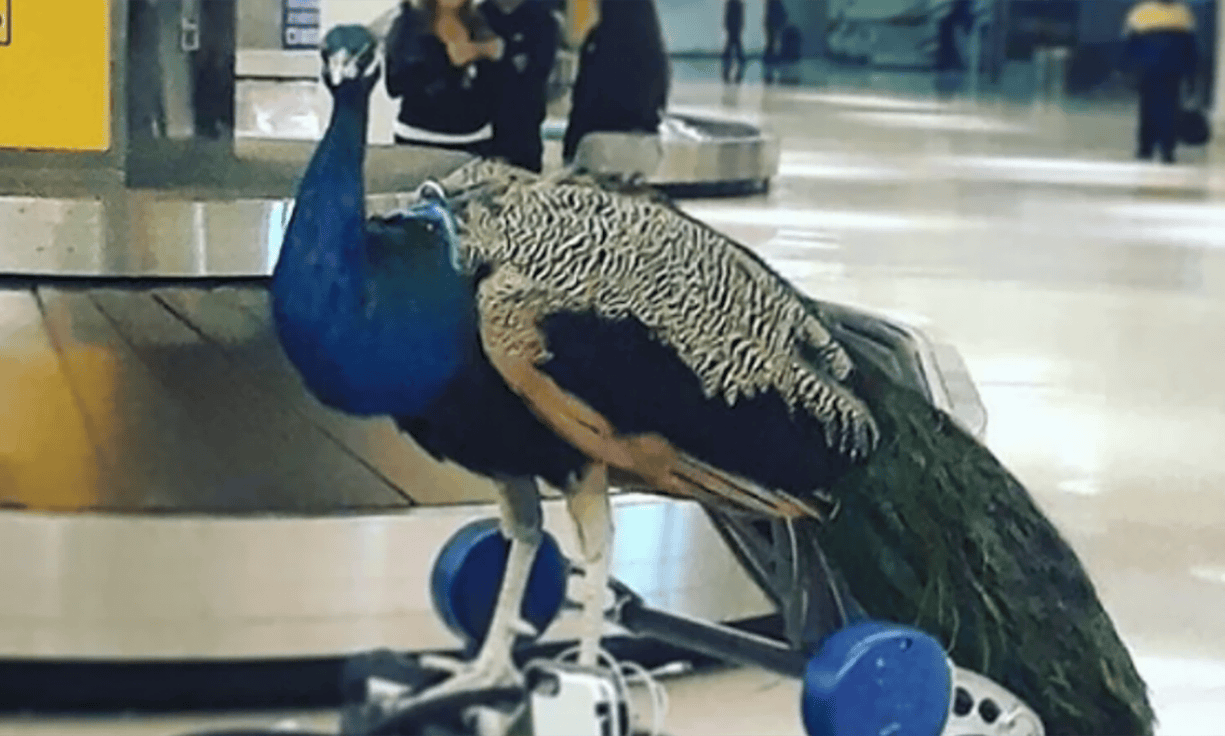 TheGuardian.com - Full Article
Transportation department said passengers bringing unusual animals had 'eroded public trust in legitimate service animals'
The government has decided that when it comes to air travel, only dogs can be service animals, and non-human companions used for emotional support don't count.
The transportation department issued a final rule Wednesday that aims to settle years of tension between airlines and passengers who bring their pets on board for free by saying they need them for emotional support.
For years, the department required airlines to allow animals with passengers who had a doctor's note saying they needed the animal for emotional support.
Airlines believed passengers abused the rule to bring a menagerie of animals on board including cats, turtles and pigs...
Read more here:
https://www.theguardian.com/business/2020/dec/02/dogs-service-animals-emotional-support-us-airlines?utm_source=ActiveCampaign&utm_medium=email&utm_content=Ten+Sixty+Stables+%7C+Toronto+Equestrian+Downtown+%7C+Racing+World+Series+%7C+Horses+and+Depression+%7C+National+Equine+Traceability&utm_campaign=HS-Enewsletter2020-Friday+Dec+4