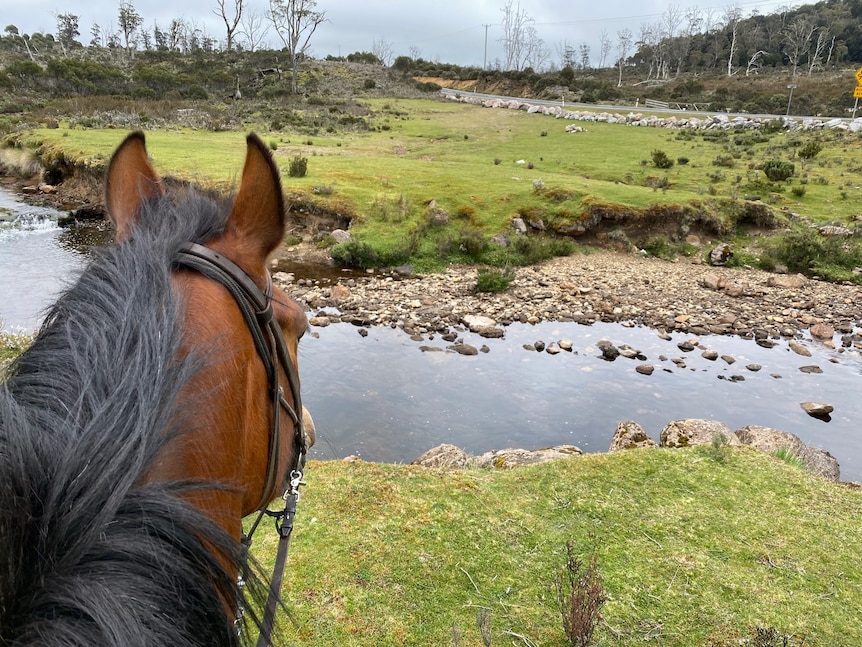 ABC.net.au - Full Article and video
ABC Northern Tasmania / By Sarah Abbott
September 5 2022
Dakota Wolf can spend a month in a saddle without getting sore.
Since leaving his nine-to-five job of 21 years, Mr Wolf has dedicated himself to long-distance trail riding.
"I'm that used to it these days that it doesn't bother me at all," he said.
"But I struggle getting into a soft bed after [a long ride]. It takes me a couple of weeks to get used to that again."
He says riding is a childhood dream come true...
Read and watch more here:
https://www.abc.net.au/news/2022-09-06/tasmanian-man-long-distance-trail-riding-mental-health-work/101385808