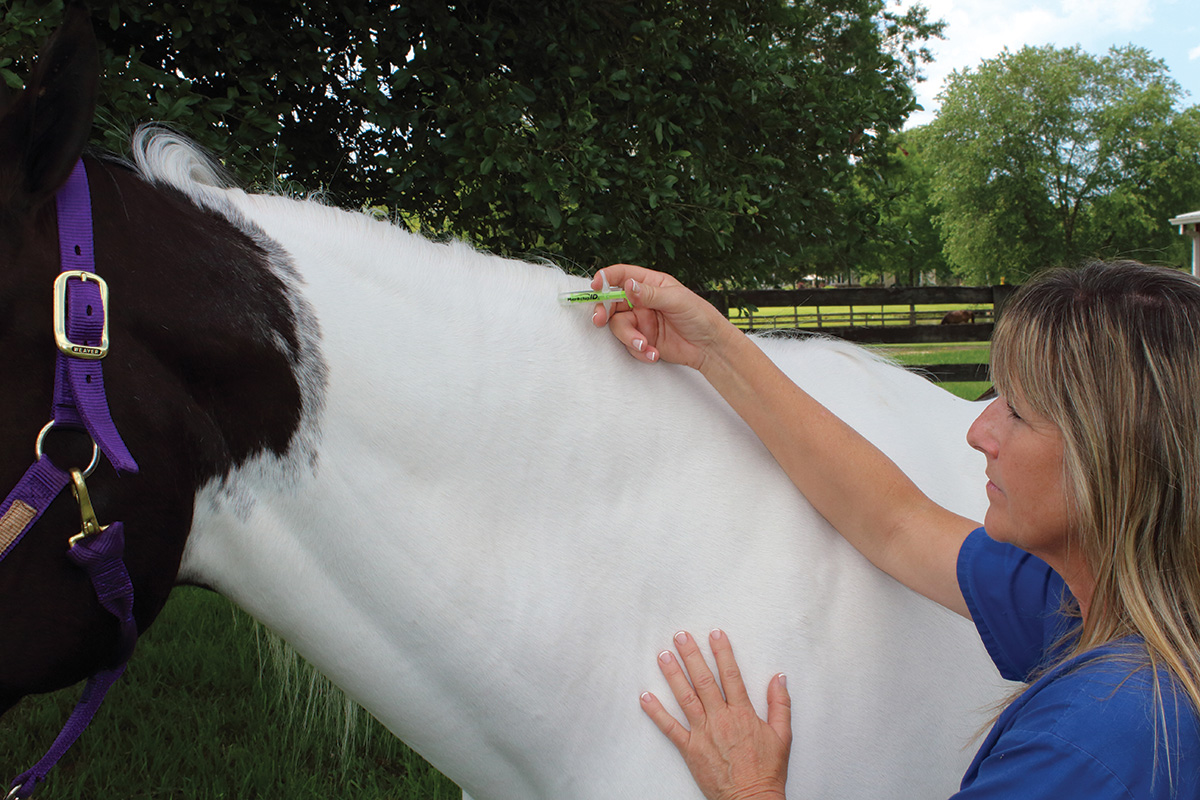 HorseIllustrated.com - Full Article
Find out everything you need to know about microchipping your horse.
By Moira McGhee
January 11, 2023
Having your horse stolen right out of his paddock, get lost during a natural disaster or wander out through a broken fence are some of a horse owner's worst nightmares. Making a bad situation even worse is locating your missing horse and not being able to prove he's yours.
Like the VIN on a car, microchipping provides permanent identification for your horse that's much less painful than branding or tattooing, and it helps link you as his owner if properly registered. Although microchipping got off to a slow start in the equine world, primarily due to miscommunication and technology issues, it offers a wide array of benefits and increases the chance of lost or stolen horses being returned to their rightful owners...
Read more here:
https://www.horseillustrated.com/microchipping-your-horse