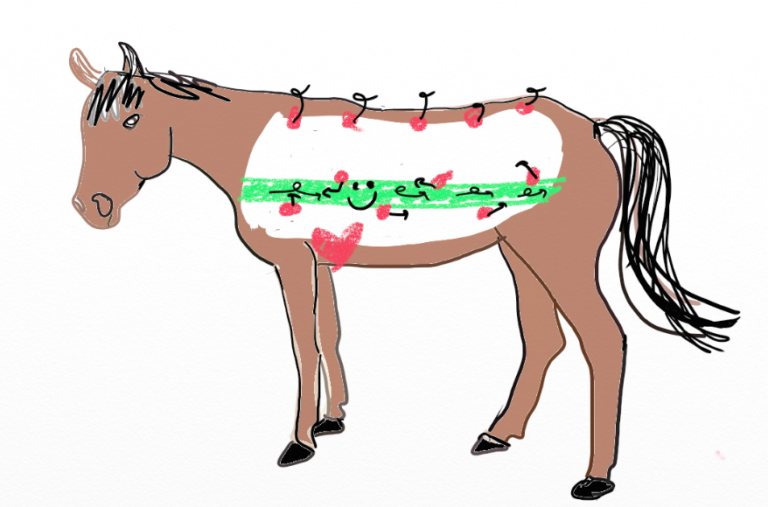 MelNewton.com - Full Article
May 5 2019
by Mel Newton
Here's a highly simplified and barely scientific explanation of why it's important to cool a hot horse during a vet check at an endurance ride.
It boils down to this simple concept:
Blood has lots of jobs to do in the horse's body. Once your horse is standing in the vet check, the blood has two choice – cool the body by going to the skin and releasing heat, or go to the GI system and absorb water, calories and electrolytes. There's only so much blood to go around, so if it's busy cooling your horse down, it won't be helping the digestion system move around and do its thing. You gotta help your horse cool so the blood can prioritize the digestion system!...
Read more here:
http://melnewton.com/2019/cooling-a-hot-horse/?fbclid=IwAR3u_PIyja4_vYMkoL_jnP93TXqtQQuzZ4sxJjcDgZ19ZdqG-Yojdwu1A50