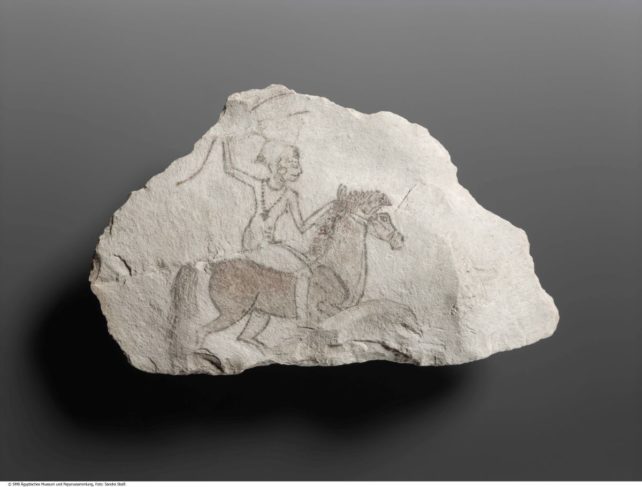 ScienceAlert.com - Full Article
06 March 2023
By Michelle Starr
The bones of nomads who lived in what is now southeast Europe thousands of years ago have just yielded humanity's earliest evidence of equestrianism.
According to an analysis of wear on the bones of individuals of the Yamnaya culture that lived across the Eurasian steppe between 3021 to 2501 BCE, these people didn't just keep horses for their milk but rode them to get around and help herd cattle and sheep.
This is an important piece in the puzzle of human development, as the introduction of horse riding dramatically changed the speed and distance with which we could move through the world.
"Horseback-riding seems to have evolved not long after the presumed domestication of horses in the western Eurasian steppes during the fourth millennium BCE," explains archaeologist Volker Heyd of the University of Helsinki in Finland. "It was already rather common in members of the Yamnaya culture between 3000 and 2500 BCE..."
Read more here:
https://www.sciencealert.com/researchers-have-found-the-earliest-evidence-of-horseback-riding-yet