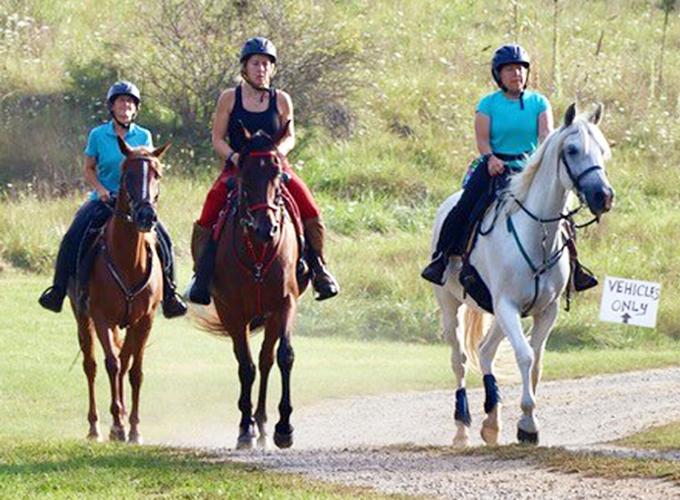 PMG-VA.com - Full Article
September 25 2023
Over 180 riders enjoyed the trails on the east end of the Mount Rogers National Recreation Area over the weekend of Aug. 25-26, for the Iron Mountain Jubilee Endurance Ride and Ride & Tie.
The ride is a benefit for the Back Country Horsemen of the Virginia Highlands (BCHVH) Trail Fund, and proceeds go directly into improvements on the trails.
The ride, based in Cripple Creek, attracted competitors from as far away as Chicago, Maine and Florida to take the challenge of 25-, 30-, 50- and 100-mile trail routes...
Read more here:
https://www.pmg-va.com/the_declaration/news/record-attendance-at-trail-benefit-ride/article_83e475ca-6d89-5591-b78a-42b2643e089e.html