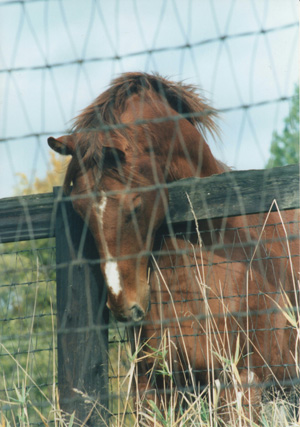 Equisearch.com - Full article
Fencing is one of the most important investments you will make for your farm or ranch. Learn more about hiring a fence contractor and the variety of fencing available to horse owners.

Tips on Hiring a Fence Contractor
Good fences start with proper installation. While some horse owners install their own fences, most rely on a fence contractor for professional installation to ensure their valuable horses are safely enclosed. An experienced fence contractor also can help you select the best fencing materials for your land, budget and needs.
A properly constructed, professionally installed fence will last longer, look nicer and protect horses better than one that is not installed correctly. The American Fence Association (AFA) recommends those who hire a fence contractor should insist upon:
1. Product Samples: Reputable fence contractors have product samples available so consumers can see and feel the differences among materials.
More...