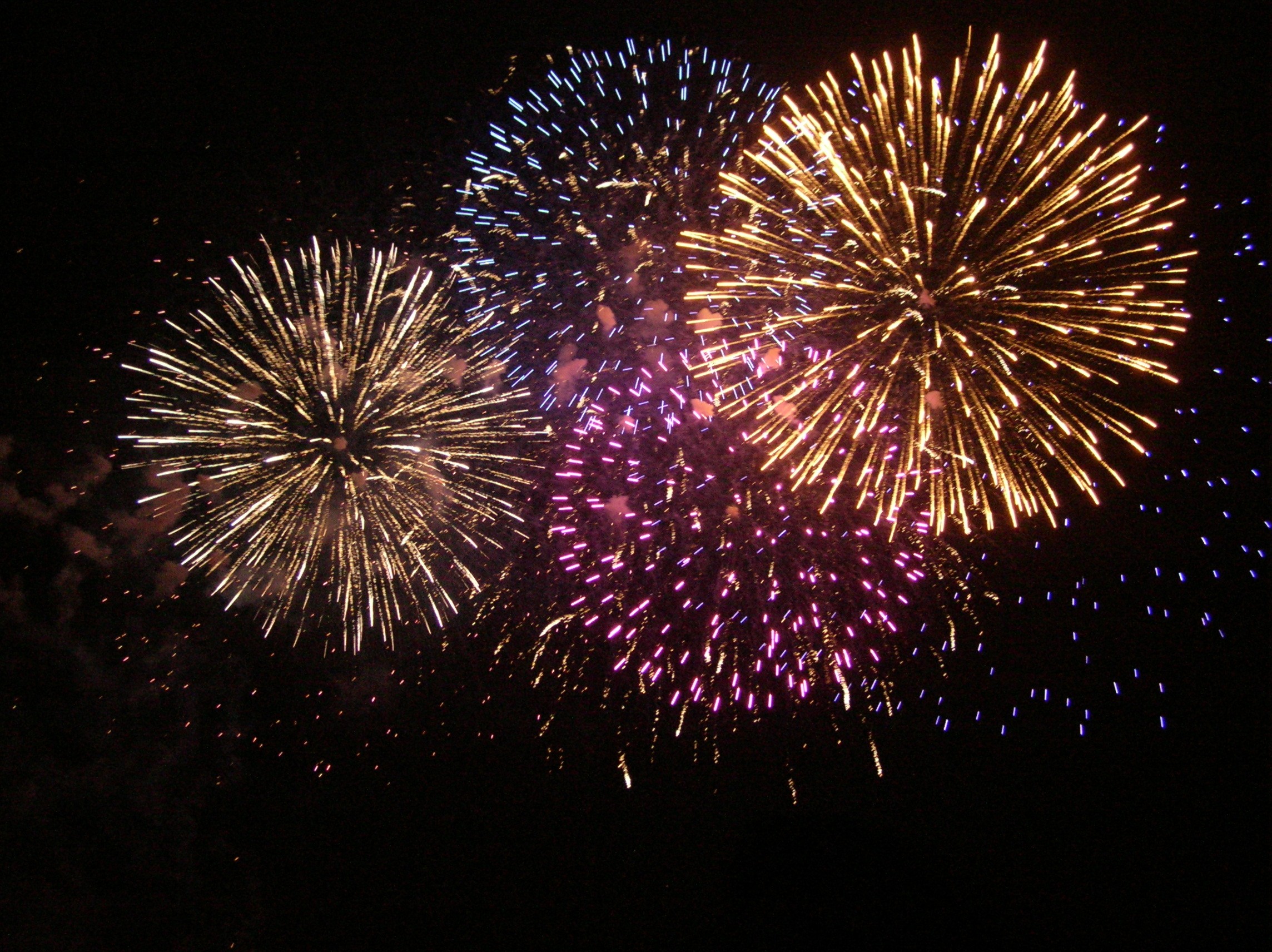 TheHorse.com - Full Article
By Wendy Krebs, DVM
Jun 29, 2016
Q. My new horse and fireworks don't seem to mix. A local display spooked him on New Year's Eve, and now I'm worried about how he'll react to fireworks on the 4th of July. Do you have any tips on how I can manage him?
Anonymous, via email
A. Fourth of July firework shows are an exciting highlight for many of us humans but can definitely be more of a lowlight for some of our equine friends. If you know your horse has a history of fearful behavior in relation to fireworks, prepare in advance by talking to your veterinarian about whether acepromazine (often referred to as "ace") might be a reasonable sedative/anxiety reliever for your horse...
Read more here:
http://www.thehorse.com/articles/36025/how-to-keep-your-horse-safe-during-the-4th-of-july?utm_source=Newsletter&utm_medium=in-depth&utm_campaign=06-23-2017