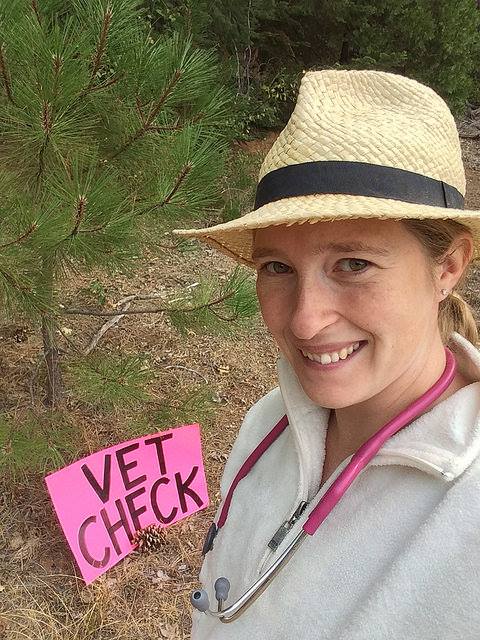 MelNewton.com - Full Article
June 15, 2017 Posted by Melinda
Last weekend I had the pleasure of vetting another endurance ride. I would be hard pressed to decide what I enjoyed more – vetting or riding. Both are rewarding, hard work, long days, and come with lessons learned.
Oh yes, I learn as much from working the vet line all day as I do out on the trail.
Here are the things that Mel-the-vet wants Mel-the-rider to do differently at rides (or continue to avoid) based on what she's seen on this side of the line – and maybe there's some things that resonate with you too.
(Note I've been meaning to write this post for a couple of years, so not all "lessons learned" are from this weekend).
Trot out
Leaving a good impression in the vet line boils down to 2 really simple things –
trot out well, stand still for the rest...
Read more here
http://melnewton.com/2017/observations-vet-line/