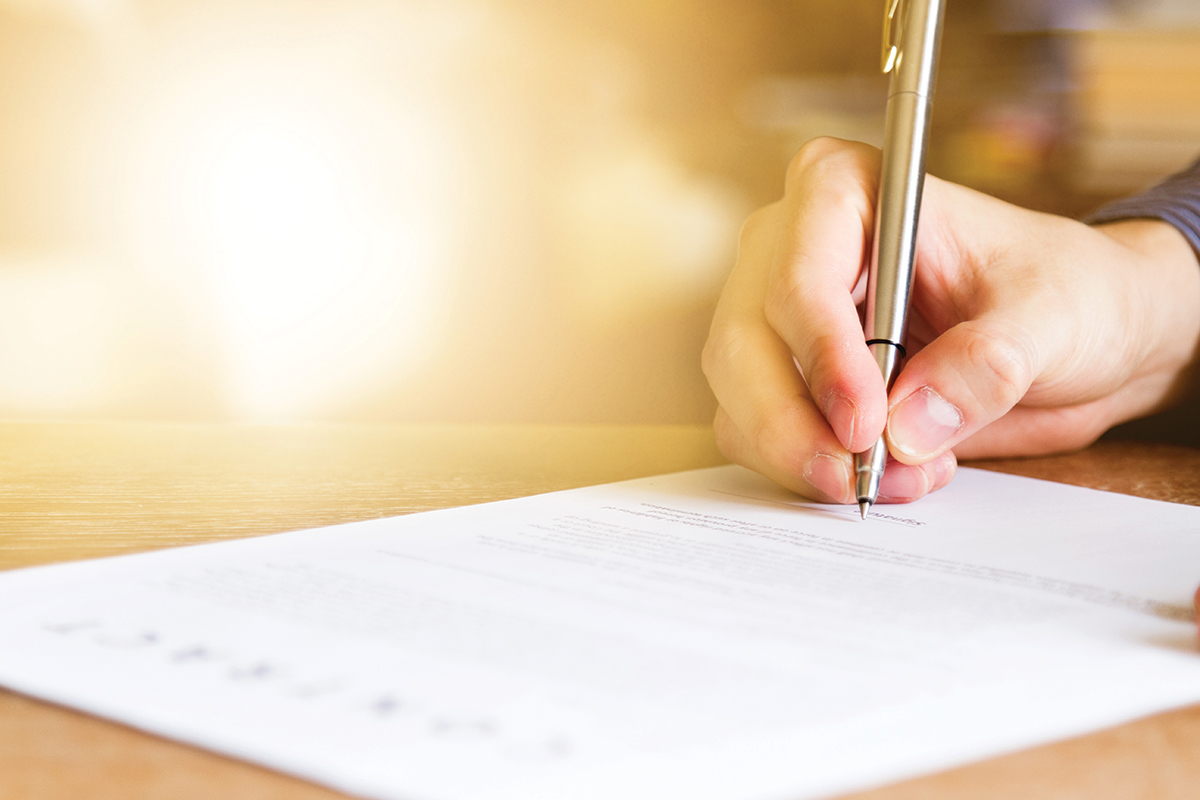 HorseIllusrated.com - Full Article
Learn which areas are most likely to lead to a lawsuit in the horse world if you're not prepared and protected.
By Louann Chaudier
April 15, 2022
Because virtually every aspect of horse ownership carries some degree of risk, horse owners should consider the possibility that things can sometimes go wrong. Frequently the horse does not present the only risk: People who will be interacting with him can cause a multitude of problems, which in a worst-case scenario can land you in court as a horse owner. It's important to prepare so you can avoid equine legal issues.
The following should not constitute legal advice—always consult an attorney for that—but these five topics are designed to give you an idea of the prime areas of conflict that crop up in equine legal disputes and court cases...
Read more here:
https://www.horseillustrated.com/avoiding-equine-legal-issues